I am back again today with another stamp from the Best of Flowers stamp set. This set is just gorgeous with 4 different flowers to use. Each flower can be used is so many different ways, which makes the set very versatile and great value for money.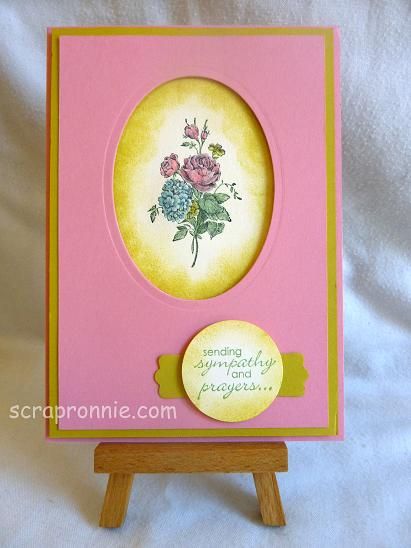 Materials: Best of Flowers (133342) and Petite Pairs(125016) stamp sets, Regal Rose (108612), Summer Starfruit (127542) and Very Vanilla (106550) cardstock, Smooch Spritz (118772), Ovals Framelits (129381), 1 1/4 Circle(119861) and Modern Label (119849) punches, Sponge Daubers (102892), Blender Pens (102845), Regal Rose (126947), Pacific Point (126951), Summer Starfruit (126991) and Wild Wasabi (126959) ink.
I finally got around to getting some Smooch Spritz. Why did I wait so long! This spray gives a gorgeous shine without being over the top, in your face glitz. Its a little hard to see in the photo. Here is a close up from the side where if you look closely you can see a bit of shimmer. So beautiful in real life!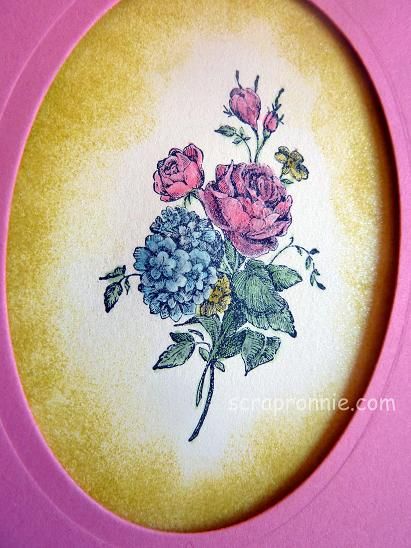 If you would like to order any of these products, please contact me
here
, or you can order online at anytime
here
.